Great Places to Visit in America in Your 20s
There is no person in the world that does not enjoy traveling. The best time to see the world is when you are still young, full of energy and have a flexible schedule. The journeys give you that incredible energy and broaden your view. Here are some amazing places in the U.S. to visit. Make your adventures unforgettable!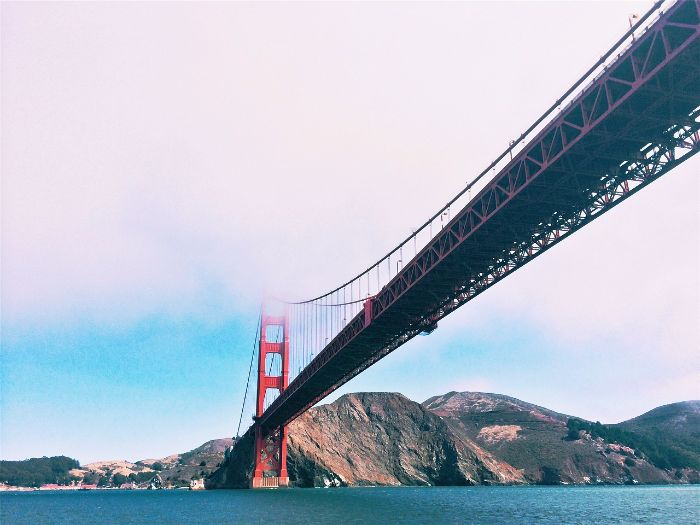 California
Great beaches, tanned celebrities and the unique charm of every city will bring you the most incredible experience.
San Francisco and its marvelous Golden Gate Bridge. You've probably seen it in many movies but the real view will make you speechless. Try standing still on it when it's windy and you'll fell the bridge sway a bit.
If you drive from San Francisco to Los Angeles, you get the chance to see zebras. Oh yes, the Hearst Castle still keep a small herd. And who does not want to meet a celebrity in person? In Los Angeles, you will have plenty of opportunities to do so. Don't forget to visit the Hollywood Sign.
Sequoia National Park is the perfect place to visit if you are a real nature admirer. Here you will see the trees of more than 2, 500 years old. It is an unbelievable feeling and electric energy.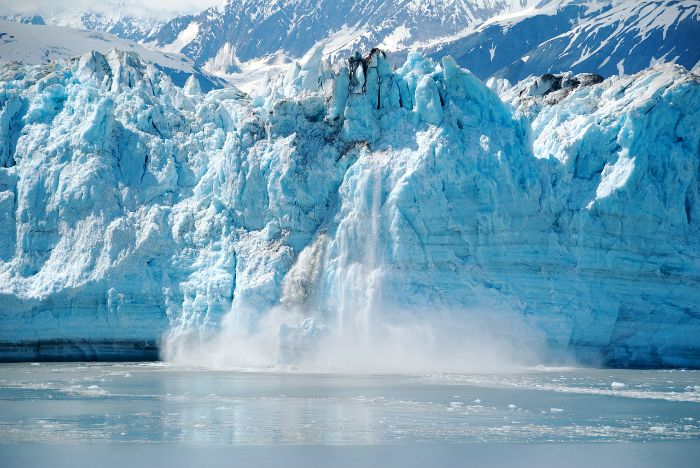 Alaska
How can you miss seeing the surreal world of ice and snow? Alaska with its mesmerizing glaciers and the chance to see the Northen lights should definitely be on your list. Get warm clothes, grab a friend who is not afraid of low temperatures and discover these breathtaking views.

Matanuska Glacier is the biggest and most astonishing glacier. This is why you will see its name on every tourist guide. There is an option of taking a hike and join a guiding company.
Mendenhall Glacier is one of the most accessible glaciers as you can take a taxi or a bus and easily drive to it. Taking a bus will cost you no more than $8.
Glacier Bay National Park offers you the biggest collection of sights. You can take a boat trip to make the experience more memorable.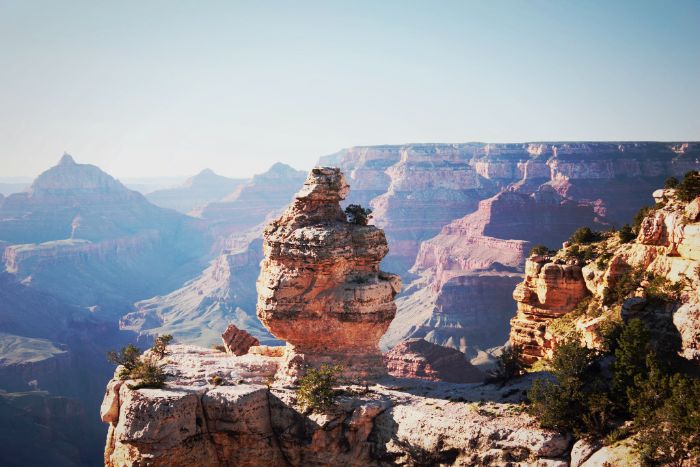 Arizona
Grand Canyon is the national treasure. If you've ever dreamed of visiting another planet but Elon Musk is still figuring out the best way to do so, you get a chance to experience the atmosphere of another world here.
The Wave, a sandstone rock like you have never seen before. It looks like a piece of art. Visit the Paria Canyon-Vermilion Cliffs Wilderness and you will never regret it.
Last updated: Monday, December 4th, 2017 - 10:56AM